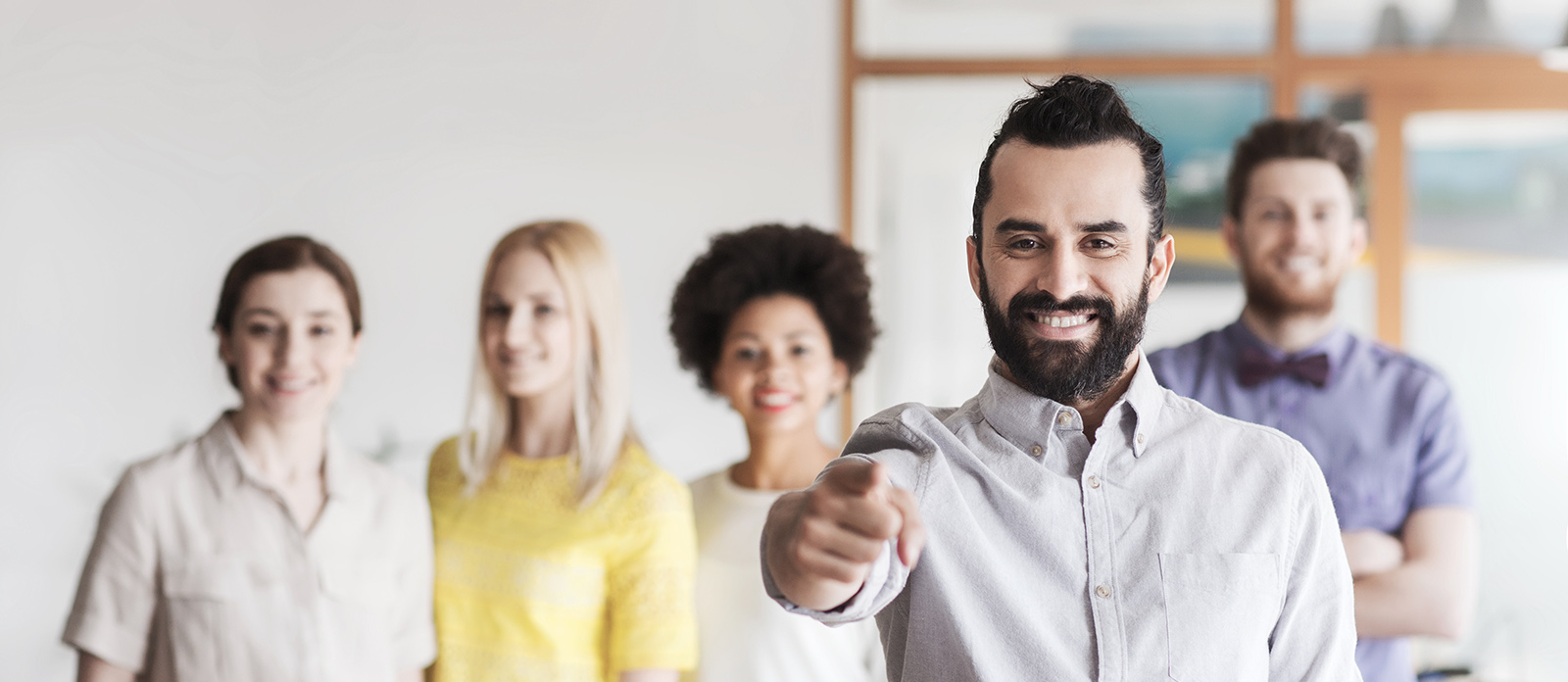 Customer Experience Specialist (Part-Time)
Our Customer Experience Specialists are the faces of our company who help facilitate the meal operations at some of our best clients. You will make certain that you provide the best experience possible by engaging and building genuine relationships with the companies we partner with. While ensuring that every meal goes off without a hitch, you'll get the benefit of exposure to different offices and clients, many of which are exciting tech startups like Tyme.
What You'll Do:
Facilitate Delivery: Help ensure smooth transportation of the food delivered by the vendor from the loading dock up to the client's meal space.
Oversee Meal Setup: Making sure that all employees have received their personalized meal and that if any complications come up, you will quickly work with our restaurant partners to make it right.
Meal Feedback: Take inventory of food before and after a meal, gather employee preference information, communicate with employees on site, and share feedback with HQ.
Support the team at HQ: administrative office work, organization, and inventory.
Who You Are:
Background in hospitality, food service, or a similar customer-facing role.
You are willing to work as a team and help others out to ensure smooth execution.
You are responsible and an attentive, and can work effectively with little supervision.
You have a real passion for food service and a customer first mentality.
Physical Requirements:
Able to lift up to 40 pounds
Able to kneel, crouch and bend
Able to walk up and down flights of stairs
Able to stand & walk for 3-4 hours on shift
Compensation:
You will work part-time from 10:30am – 1:30pm, Monday through Friday.